ETHICS ARE THE ONLY UNBREAKABLE RULES, FOR THE REST, WE WILL FIND A WAY.
Pilge Group is established in 2014 after the partners' many years of experience in multinational companies with different fields. It is headquartered in Istanbul. Pilge Group exists to make business look great and feel good. We make our customers feel confident, put-together, reliable and ethicly-right.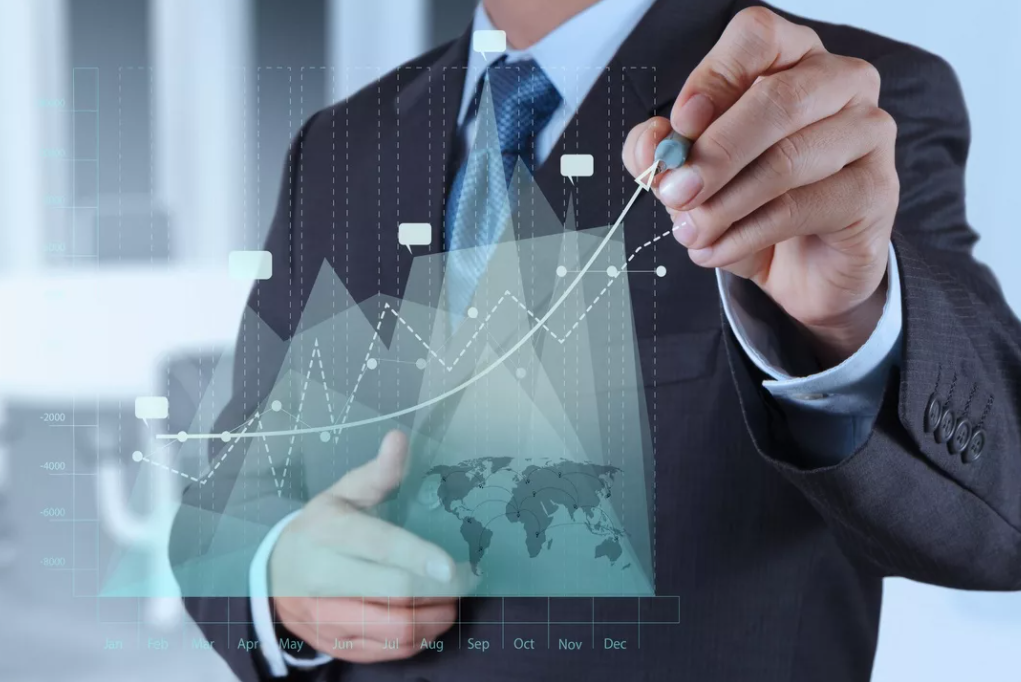 OUR VALUES
Focus on RESULTS.
Know our CUSTOMERS and WHAT THEY WANT.
Demonstrate INTEGRITY & RESPECT in our interactions.
IDENTIFY and QUICKLY RESPOND to changes in business trends Embrace TEAMWORK & COLLABORATION Provide our associates with the OPPORTUNITY TO HAVE AN IMPACT on our business and to ADVANCE THEIR CAREERS ETHICS are the only unbreakable rules, for the rest, we will find a way.
WHAT MAKES US DIFFERENT
At Pilge Group, we value our associates across all departments and recognize their importance to the business. In fact, we set the standard among consultants in providing opportunities for career advancement. After all, the best person for a job is often the one who already knows the company and its culture. So we always try to promote associates who deliver results, and we support inter-departmental moves that develop a desired career path. We are committed to the success of our associates.

We bring the energy, excitement and style of Istanbul – one of the business capitals of the world – to companies everywhere. Pilge Group touches companies which work…and every company works.