People remain at the heart of our business, every decision we take and everything we do. That's why we always put our employees and the community first. A people- oriented approach underlies both our human resources policy and our values.

Our HR mission is to develop HR strategies in line with the vision, mission and strategies of our company, to contribute to our company's growth by boosting employee productivity to create a qualified, motivated, highly engaged workforce and to coordinate the implementation of HR systems across all our operations.

Our HR strategy is to create a happy, highly motivated, engaged and trained workforce that focuses on our corporate goals, works as a team, develops continuously. We adopt in our management style the principles of transparency and accountability, both of which we deem essential for ourselves.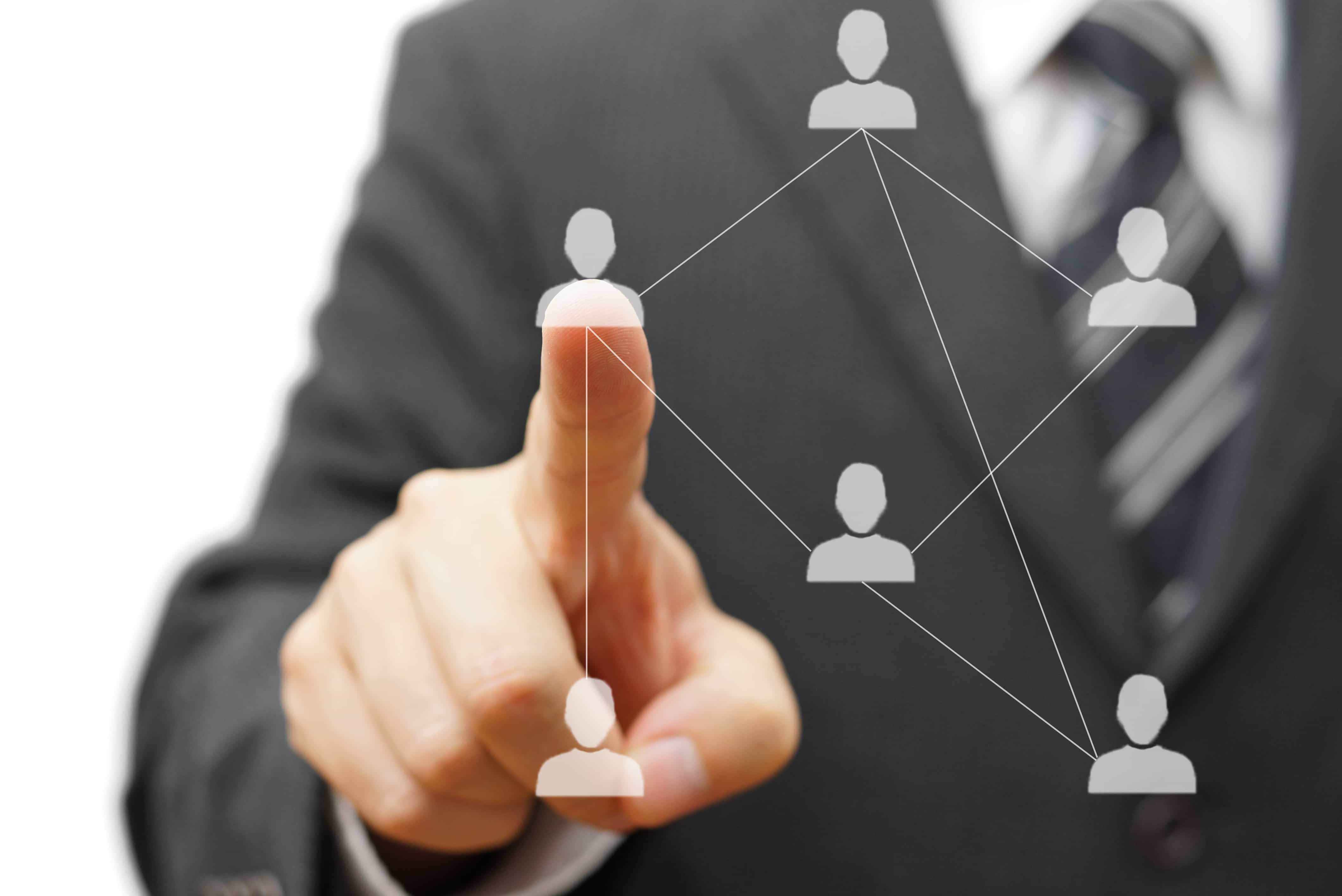 We take pride in our company and our past. We adopt a positive approach with a belief in achievement in the face of the challenges we face. We value integrity, transparency and professionalism. We promote a forward-looking, innovative and continuous development culture. We carry authority and assume responsibility. We make positive contributions to our community and our environment.

We value education at all levels to prepare our employees for the future, and never refrain from investing in people.