BRIGHT SOLUTIONS. PROFITABLE RESULTS.
We provide independent value-added financial advisory services to large and mid-size corporations and private equity funds, often on a cross-border basis. We operate as an independent partnership, free from conflicts of interest, based on the principles of integrity, responsibility, and confidentiality.
We focus exclusively on advisory work. We strive for the highest level of integrity in all our dealings. We are dedicated to providing uncompromising loyalty and unbiased advisory services to our clients, free of the potential conflicts of interest inherent in multi-product financial institutions.
Our exclusive focus on advisory services allows us to dedicate a high degree of partner attention to our clients who expect to see senior people with vast experience and deep understanding of their needs involved in all relevant aspects of transactions. We pride ourselves on being able to offer clients more senior-level attention than our competitors.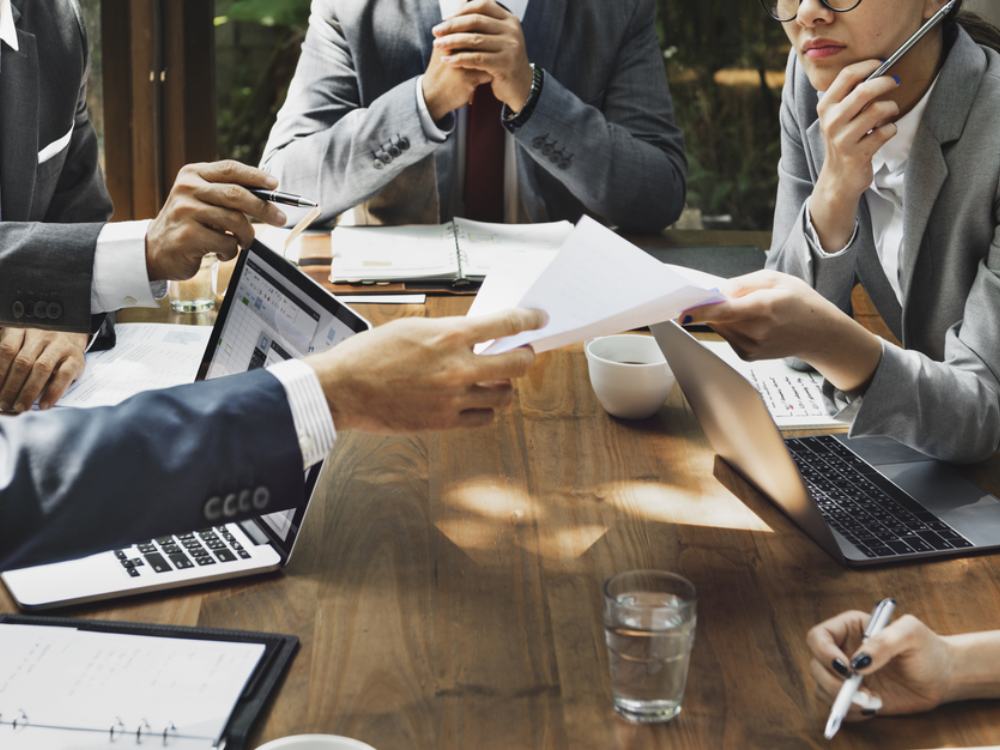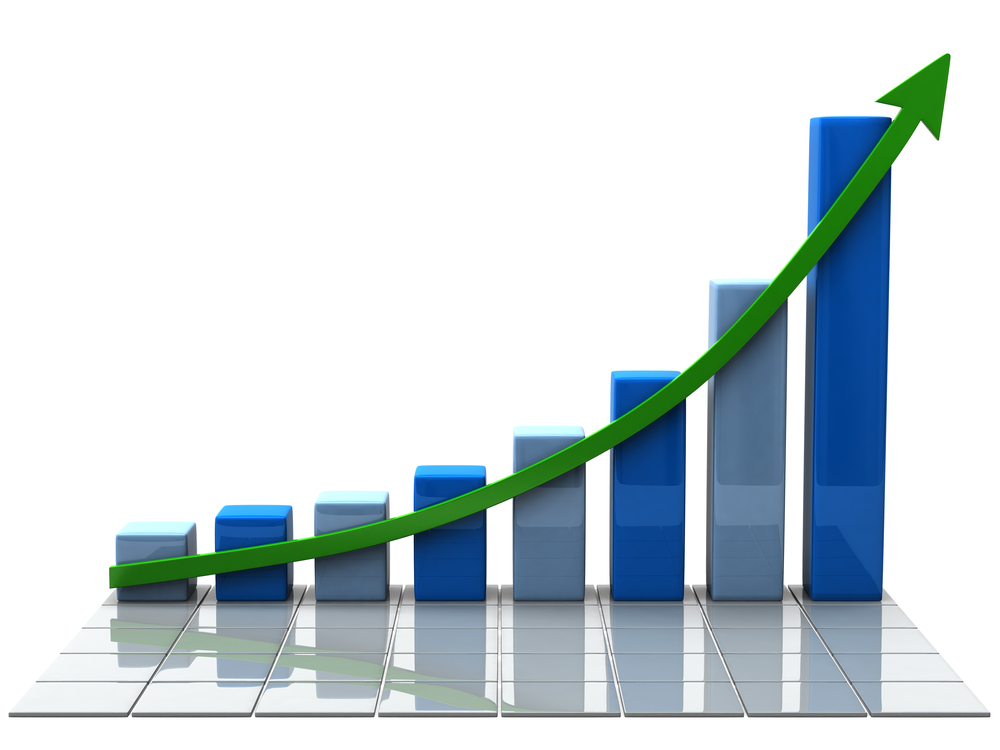 ACQUISITION ADVISORY
In acquisitions, we assist clients through all phases of transaction - from the creation of an investment strategy, analysis of potential acquisition targets or merger partners, valuation, deal tactics, structuring, negotiation and all the way to the closing and settlement of the deal.
SALE & DIVESTITURE ADVISORY
Our services within the sale process include creating an exit strategy through controlled auction processes or bileteral negotiations, identifying and approaching potential buyers using our global contacts, preparing information materials on the company, evaluating the individual bids received, and supporting the final negotiation and settlement of the transaction. We provide advice to clients considering a sale of an entire company, a business area, or parts of a business.